---
Home or office delivery
We will deliver the goods to your address throughout Latvia (Estonia).
We will inform you about the dispatch of the goods by e-mail.
Before the courier arrives, he will inform you by phone call or SMS about the scheduled delivery time.
When accepting the goods from the courier, please inspect the parcel carefully to ensure that it has not been damaged in transit. If you notice any damage to the external appearance of the consignment and/or the goods, or any inconsistencies in the composition of the goods, be sure to note this on the invoice, bill of lading or any other handover document, and to draw up, in the presence of the courier, a free-form consignment and/or goods damage/inconsistency report. If you fail to do so, we will not be liable for:
Damage to the goods, provided that such damage is not due to a manufacturing defect;
Discrepancies in the composition of the goods, provided that such discrepancies can be detected by an external inspection of the goods.
If you have any questions, please always contact your Com+ consultant.
---
Collection at DPD terminals
You can choose from a wide range of shipping terminals for the delivery of your goods. If you order this delivery method, you will receive an SMS when your parcel arrives at the terminal. You can collect your goods seven days a week, 24 hours a day.
Please note that not all goods can be sent to terminals. The size of the shipment is important: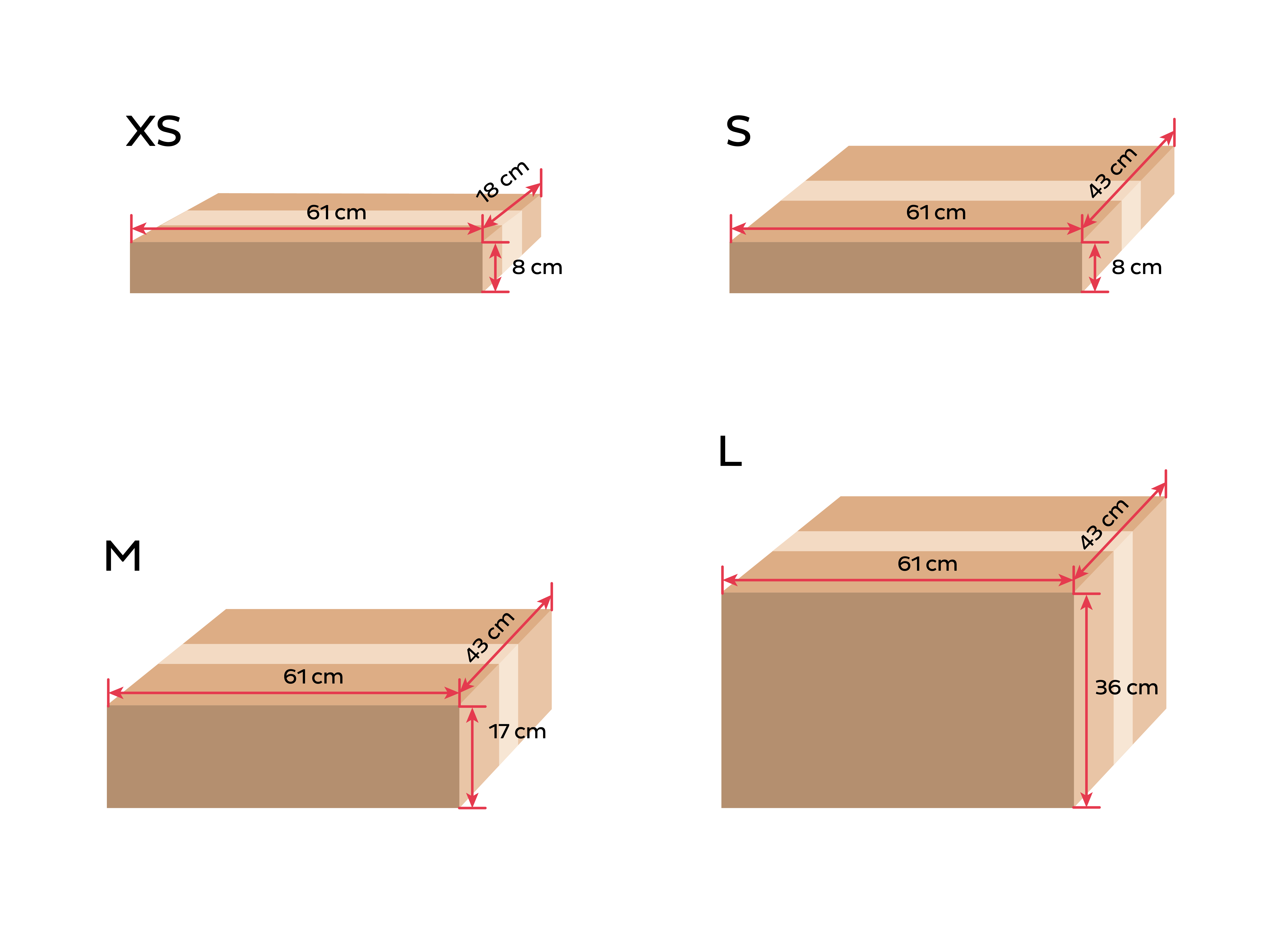 * Calculation of package volume ((height + width) x 2) + longest side.
Advantages of DPD post offices for the recipient:
24/7 pick-up.
24/7 on the go - a wide network of parcel terminals.
Shipments are stored for 5 days.
No queues.
Shipment tracking.
Secure, contactless and continuously sanitised.
---
Pickup at Venipak terminals
Special features of Venipak postal machines:
99 % of all parcels are delivered within 24 hours to any Baltic country
3 sek. It takes to collect your parcel just 3 sec. from a Venipak postal mashine
No queues, as collection is several times faster than from other postal mashine
No contact, as the QR code avoids any contact with external surfaces
No frozen hands either when picking up the parcel (which can be done without even taking off your gloves) or when waiting for your turn at the post office (pick-up is so fast that there are simply no queues)
No excuses for "Christmas came out of the blue", because Venipak has made sure that there is always room for your customers' parcels - no more overcrowded post offices